At MediaTree, our buyers are armed with industry-leading media buying software that allows us to negotiate the best contracts possible over all mediums, reaching your audience at the most efficient cost. We craft adaptable media buys—and creative—that optimizes your ROI, invigorates your brand, and captures your ideal customers.
If you can advertise on it, we've bought it—broadcast TV, national & local cable, regional remnant buys, terrestrial radio, satellite radio, music streaming platforms, outdoor, indoor, aerial signage, OTT—and so much more. And since we've been there, done that—across many, many markets, we might add—we're pros when it comes to evaluating and comparing mediums, allowing us to recommend the very best arenas for you to reach your audience.
At the end of the day, keeping costs low is our specialty. Since we negotiate media contracts for numerous clients on a daily basis, we are able to hammer out lower rates than those advertisers who are buying media seasonally or for their single business. Our strong presence within the market also helps us avoid long term commitments within a single medium, minimizing wasted spend and maximizing return on your investment. We're more than happy to help you: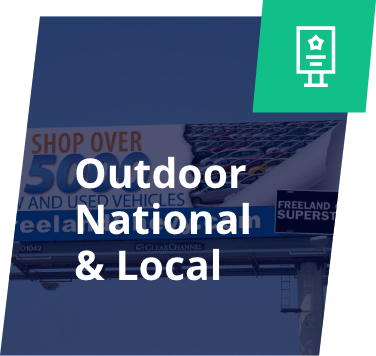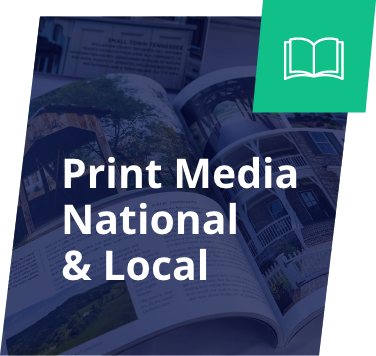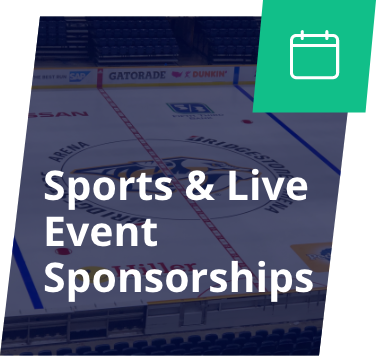 Gain Access to Audience Analysis Research
STRATA
Nielsen
Rentrack
Comscore
Media Audit
Scarborough
Marshall Marketing
Kantar
Monitor Audience Delivery & Reconciliation
MediaTree will monitor your media schedules to ensure that all negotiated results are signed, sealed, and delivered. If we discover even the slightest of shortfalls, we will request bonus commercials or credits to make-up for the under delivery. We even have software in place to analyze invoices and make sure all commercials air at the correct time, with the correct creative, and that all rates charged match the order to a tee.
Minimize Costs & Save Time In The Process
Ad agencies receive a 15% "agency discount" of the gross billing from advertising outlets, at no cost to you! That's because the ad agency saves the media the time and expense of working directly with clients, and often places numerous advertisements at a time, providing the advertising outlet multiple revenue streams from one, convenient source. You're welcome!
Adapt To Changes In Your Business & In The Market
Unlike other media buyers, we make it a point to get personal with all of our clients so that we can buy based on performance and minimize wasted spend. By implementing our comprehensive marketing plan first and foremost, we are better able to understand the objectives of each campaign, quickly adapt when things change, and be held accountable for every dollar we spend!
More Media
Bu
ying
Services
ROI-based Media Planning & Buying
Local, Regional, & National Buying Power
Industry Leading Software
Centralized & Organized Traffic
Simplified Invoicing & Billing
Guaranteed Audience Delivery
Competitive Spend & Share of Voice Analysis
What We Do
We understand objectives. We make the right decisions. We solve problems, big and small.