Full-Service Marketing & Advertising
MediaTree is a comprehensive marketing and advertising firm capable of handling all aspects of your brand – from go-to-market strategy to digital asset creation to reputation management. Whether you need an overarching strategic consultation to grow a well-recognized brand or an elite task force to handle your day-to-day marketing activities so you can focus on running your business, our highly specialized team can handle it all.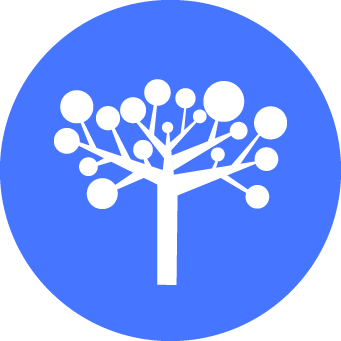 Connect Everything.
Today's media landscape is comprised of many different platforms, mediums, and technologies. Maintaining brand consistency and an effective presence on the relevant networks is key to every business' success. But orchestrating cooperation across all of these spaces is challenging, and doing things piecemeal can be expensive, slow, and lacking a unified vision.
Media Tree is your dedicated team of creatives, strategists, and ad industry veterans with an integrated approach to marketing and advertising that connects all of your media under one tree.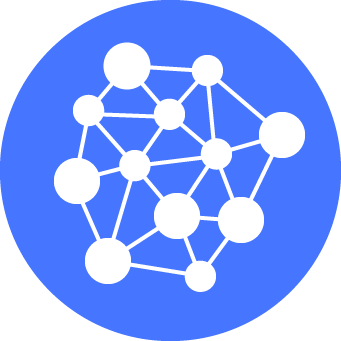 Results You Can Measure.
The days of blind marketing are over. At Media Tree, we make your marketing dollars work for you – refining campaigns over time-based on multiple data points to ensure you get the best bang for your buck. We believe in quick, simple, transparent reporting so our clients know exactly where their dollars are going, and the sales their efforts generate.