All Your Media
Under One Tree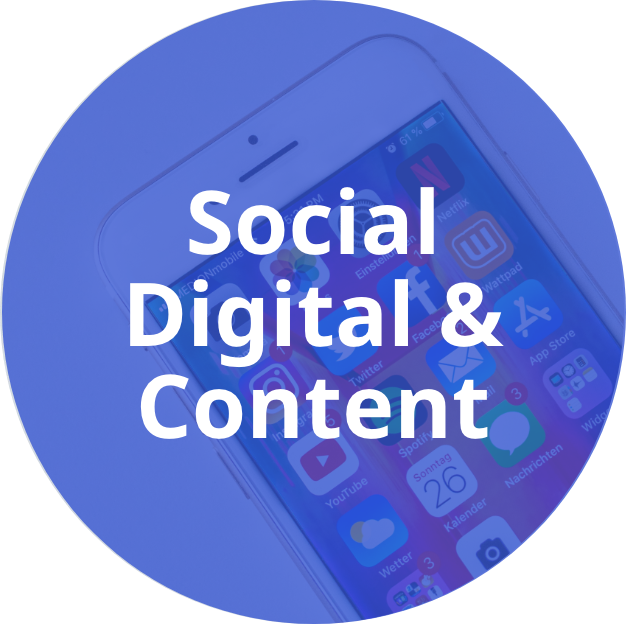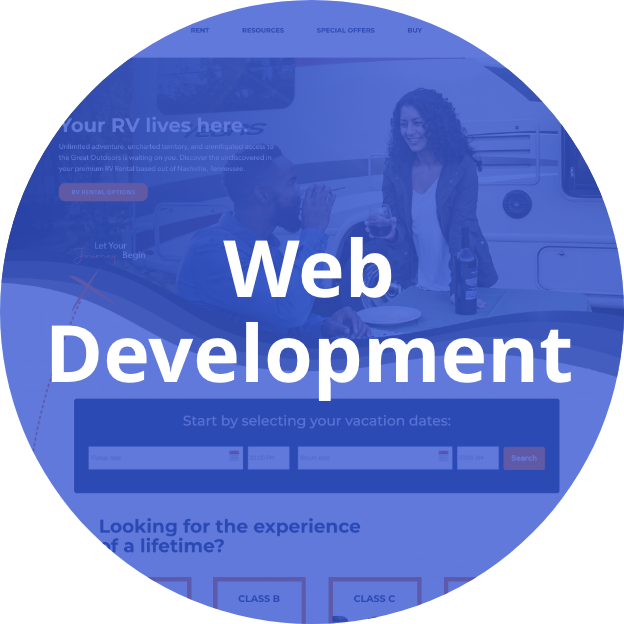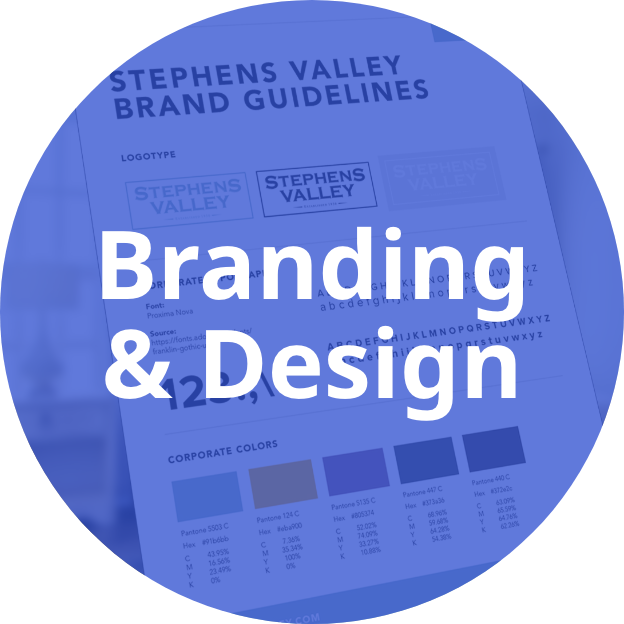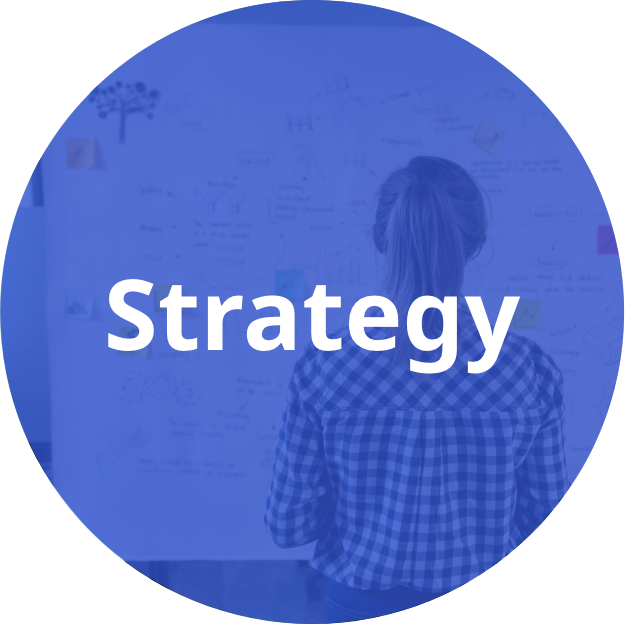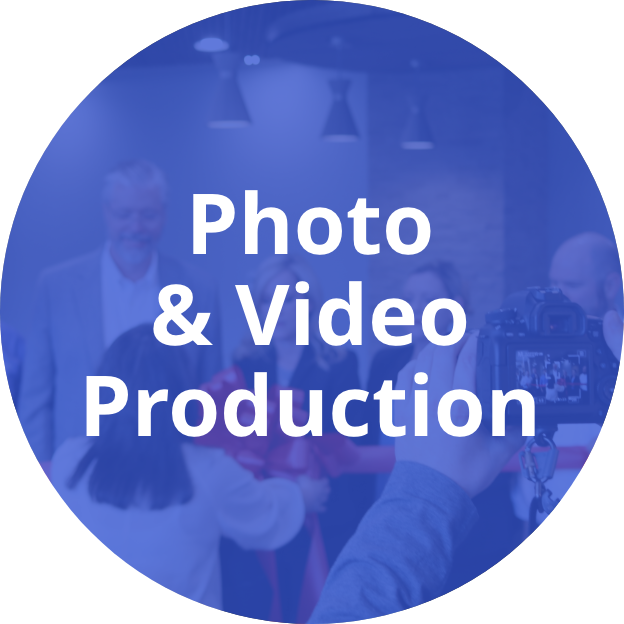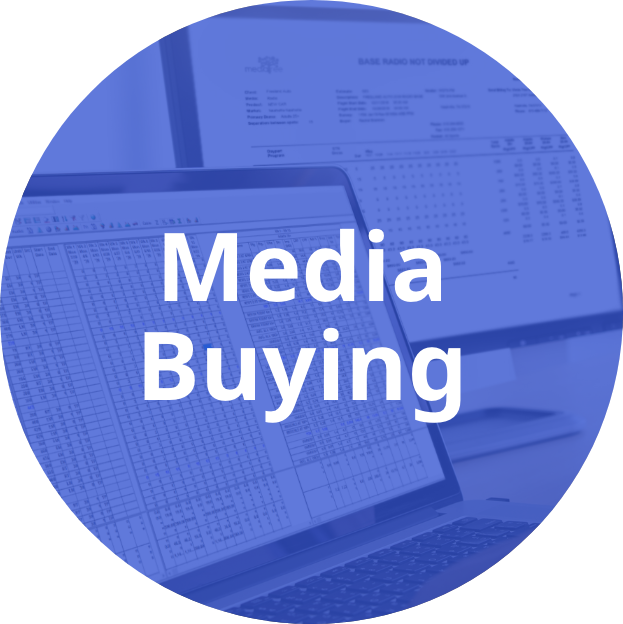 We are a highly collaborative team of DOers, focused on one, unified goal: helping your business reach constant and continued success by introducing a process built for progress.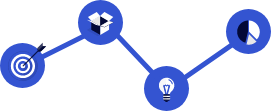 How We Think
We believe that marketing plans are far more powerful when they're integrated into everything companies do, say, and think. But without clear goals, honest leadership, and out-of-the-box problem-solving tactics, they often get left by the wayside. Our team of CMO consultants, however, are never afraid to get right in the thick of it all, converting a mere marketing plan into a marketing plan of action.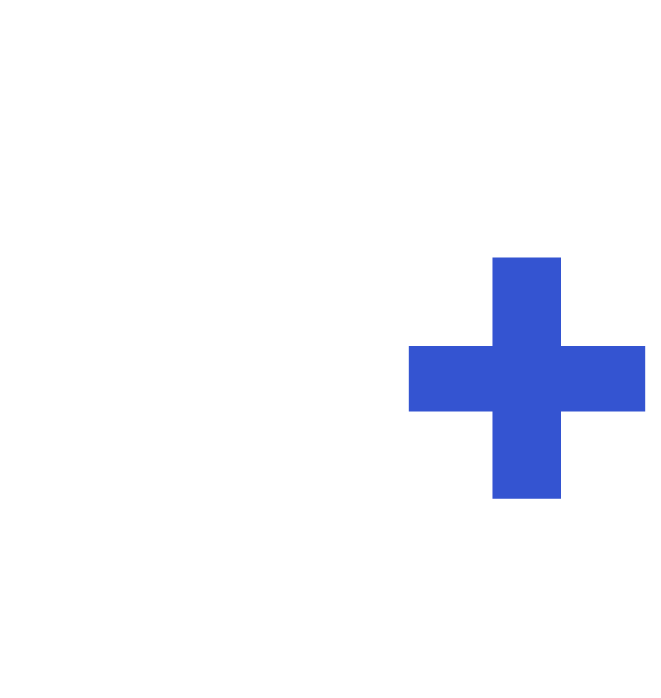 Why It Works
When you've been in business for 10+ years, you get to know the players…and the game.
Back in the early 2000's—way before digital marketing was even on the map—we noticed that very few marketing companies were able to truly connect the dots and pull out the big guns when it came to their traditional marketing efforts. That's why we founded MediaTree in 2010 on the basis of mutual client-company success…across all platforms and by any means necessary. What does that mean to you? Oh, just that we've had a bit of a head start—and bucket loads more experience—in the way of serving clients both traditional and digital marketing wins. From print ads to PPC, direct mail to display ad campaigns, broadcast TV to OTT and so much more, we can handle all aspects of your brand under one, indestructible roof.
ROCHFORD COMPANIES I STEPHENS VALLEY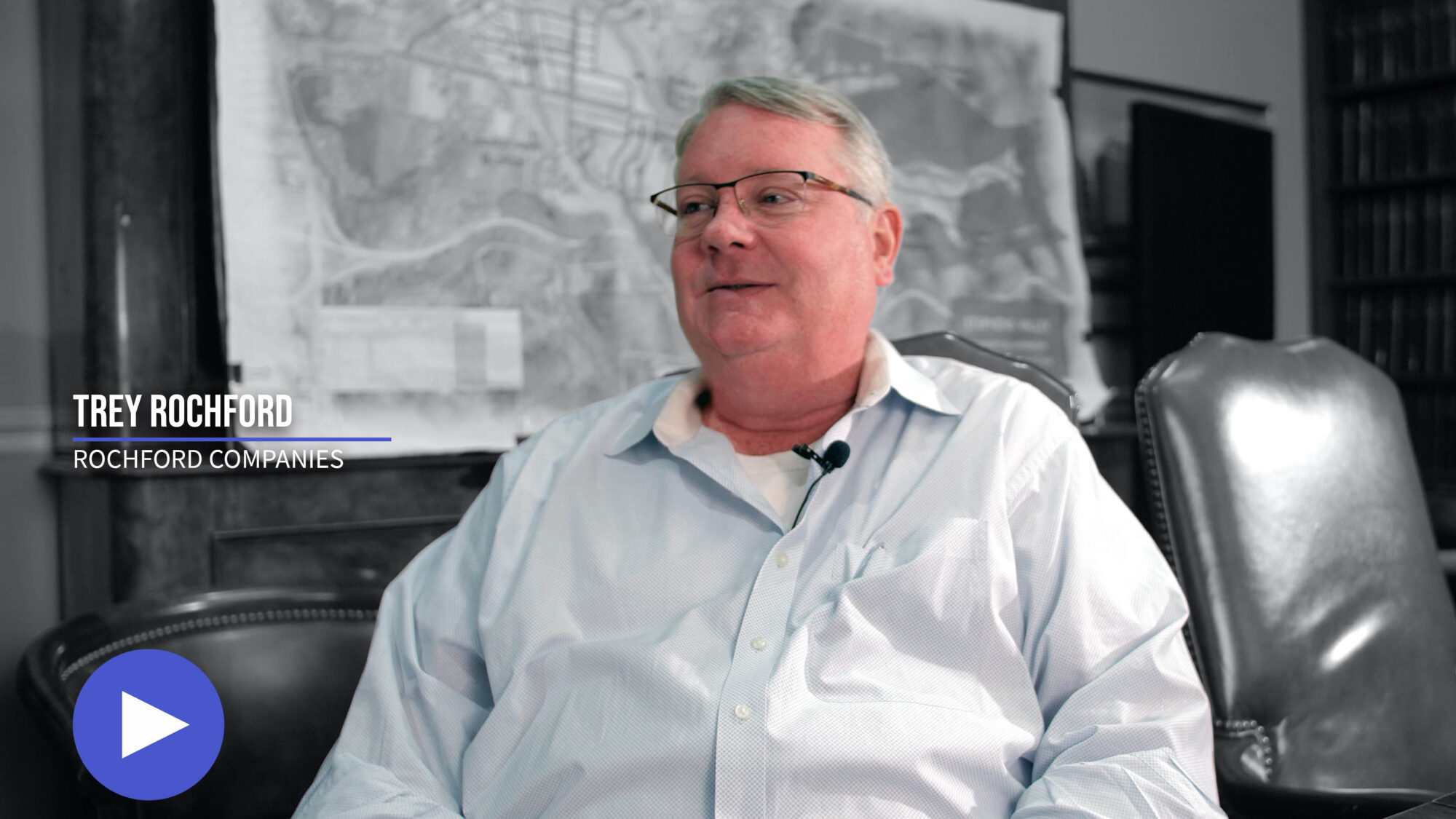 One of our biggest strengths at MediaTree is being able to bring out the best in everyone and everything we touch. Listen as Trey Rochford and Emily Winkler, Stephens Valley's Head of Development and Director of Marketing and Public Relations describe what it's like to work with us, as well as how well we navigate through multiple opinions and ideas in order to churn out only the very best end results possible.
Play Video
BIOLOGIX CENTER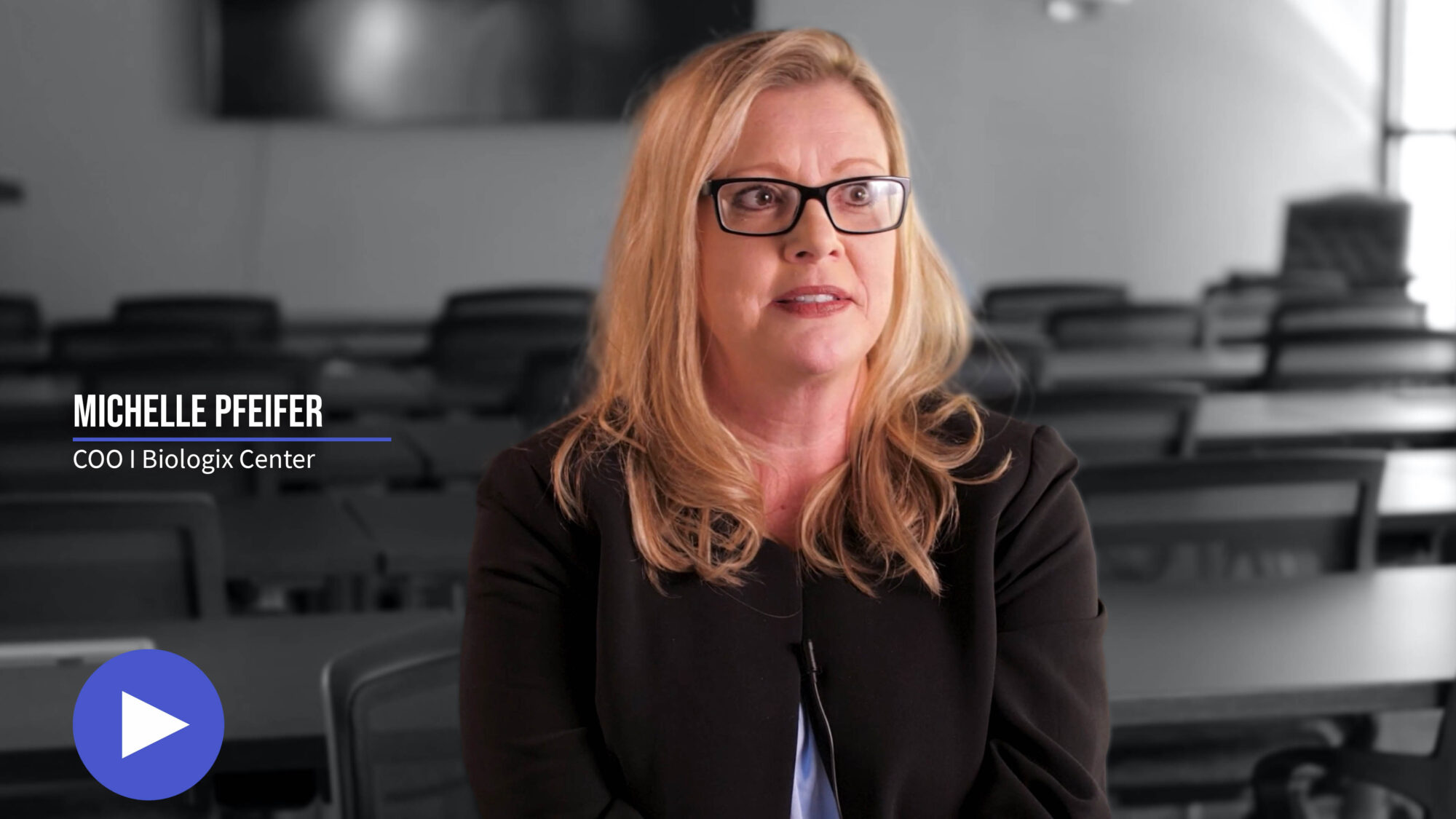 At MediaTree, we're invested in your business for the long haul...and that includes global pandemics and whatever else this world can throw at us. Listen as Dr. David Jernigan and Michelle Pfeiffer, founder and COO of the Biologix Center for Optimum Health in Franklin, Tennessee, reflect on their experience of working with us through this crazy year...and beyond!
Play Video
HAVEN BEHAVIORAL HEALTHCARE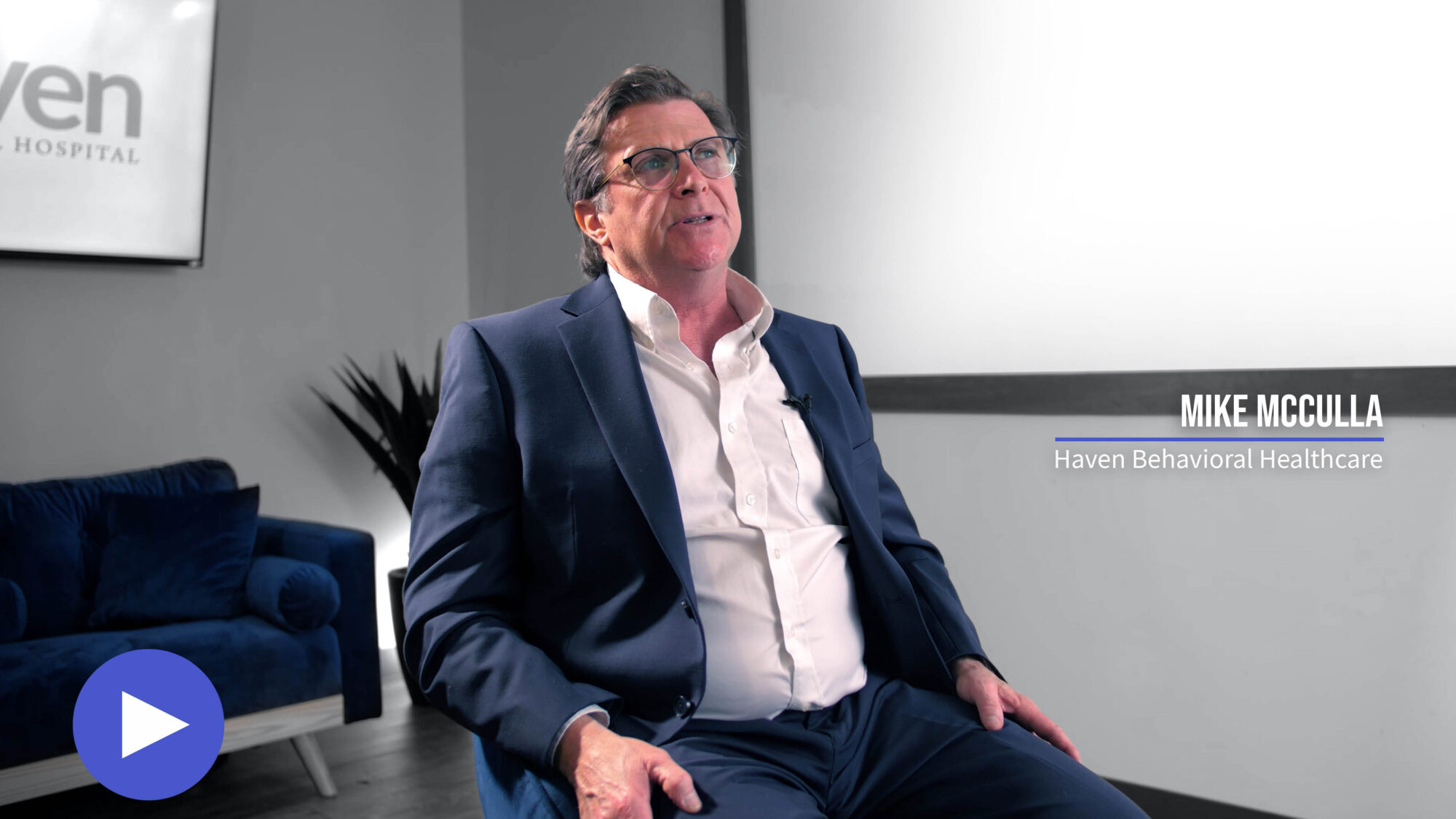 Listen as Mike McCulla, Haven's former SVP of Marketing and Strategic Development, describes MediaTree's role in creating and providing a strategy that established their competitive business development strategy, unified their messaging across all mediums and locations nationwide, and forged their digital footprint in the market, altogether increasing their patient admissions by 30% across the board.
Play Video
BIOLOGIX CENTER FOR OPTIMUM HEALTH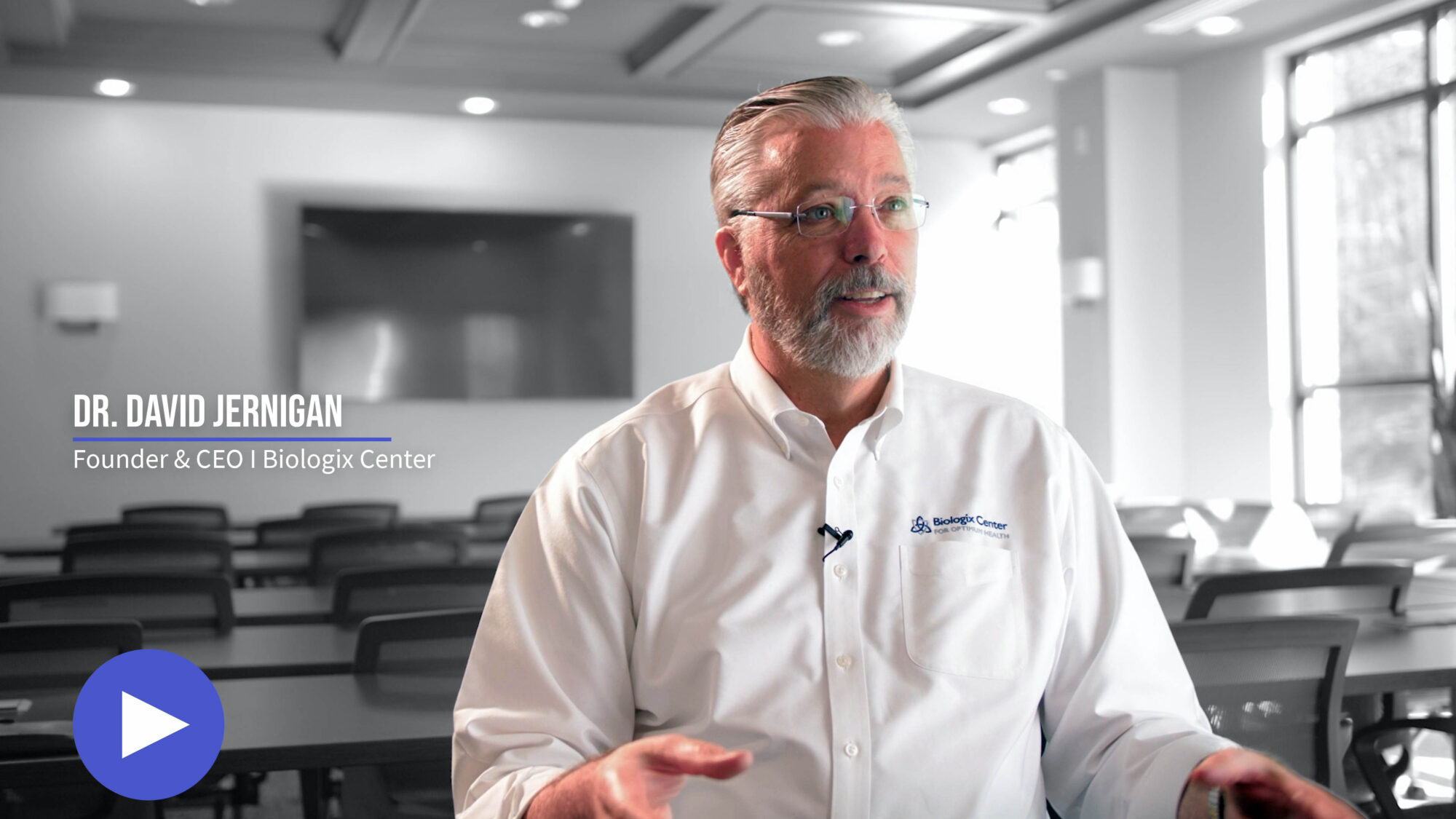 The Biologix Center For Optimum Health is one of the world's most renowned chronic illness treatment facilities. Listen as Dr. David Jernigan (CEO & Founder) and Michelle Pfieffer (COO), summarize their experience with MediaTree thus far, illustrating a business relationship that has enabled the Biologix Center to not only define and internalize their message amongst their staff, but also reach the masses, helping thousands of chronically ill patients in the process. As Dr. Jernigan mentions in this video, we don't see a time when our business relationship will ever end. Instead, we look forward to seeing all of the progress we will achieve together in the future!
Play Video
FREELAND AUTOMOTIVE GROUP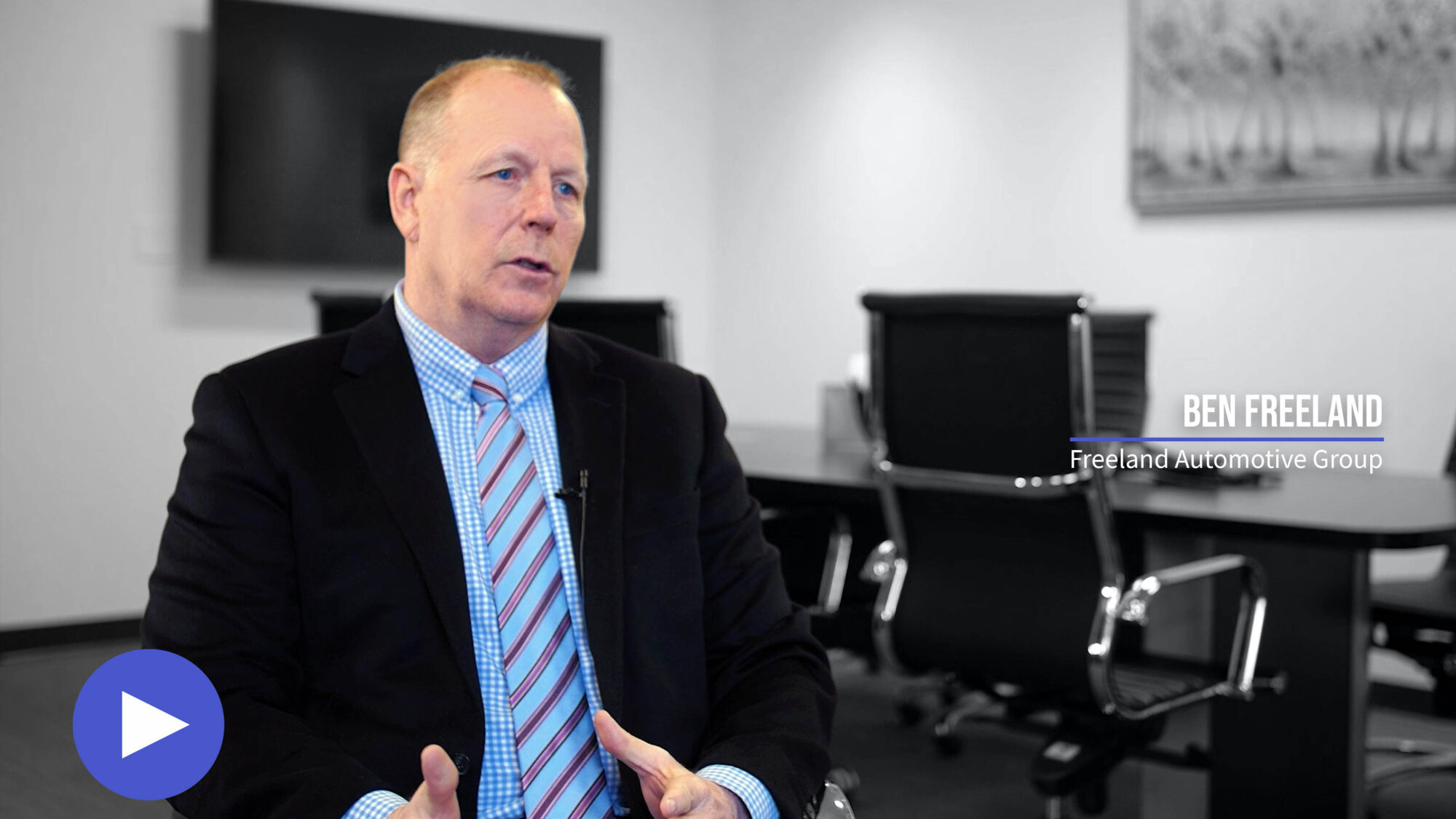 Every marketing company says they're different from the rest, but when we say it, we actually mean it. If you don't believe us, listen as Ben Freeland and his staff describe what it's been like to work with us for the last 15 years...and counting!
Play Video
ASHBUSTERS CHIMNEY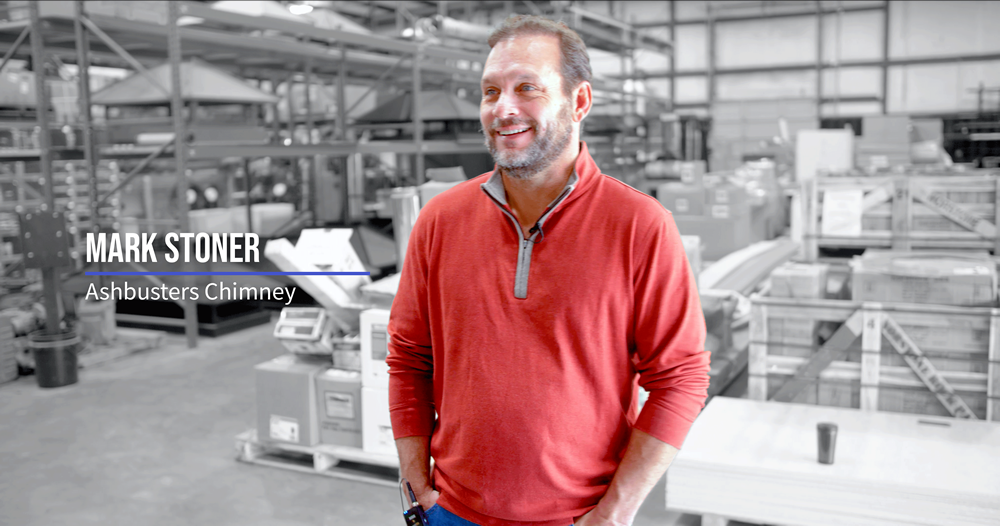 ur business is built on retention because we believe marketing teams are most effective when they're built for the long haul. Listen as Mark Stoner, CEO and founder of Ashbusters Chimney Service, describes what it's like to work with MediaTree for over ten years, including how we grew his business by over 500%, making Ashbusters one of the largest and most respected chimney service companies in the nation!
Play Video
Work With Us
Take the first step by requesting your comprehensive marketing plan of action; one that turns even your loftiest of business goals into tangible action items that connect all the dots, track ROI for each dollar spent, and—in some cases—transform the entirety of your business' operations. If there's a more efficient and cost-effective way of doing things, we're going to bring it to your attention… stat!