We are a highly collaborative team of DOers, focused on one, unified goal: helping your business reach constant and continued success by introducing a process built for progress.

HOW WE THINK
We believe that marketing plans are far more powerful when they're integrated into everything companies do, say, and think. But without clear goals, honest leadership, and out-of-the-box problem-solving tactics, they often get left by the wayside. Our team of CMO consultants, however, are never afraid to get right in the thick of it all, converting a mere marketing plan into a marketing plan of action.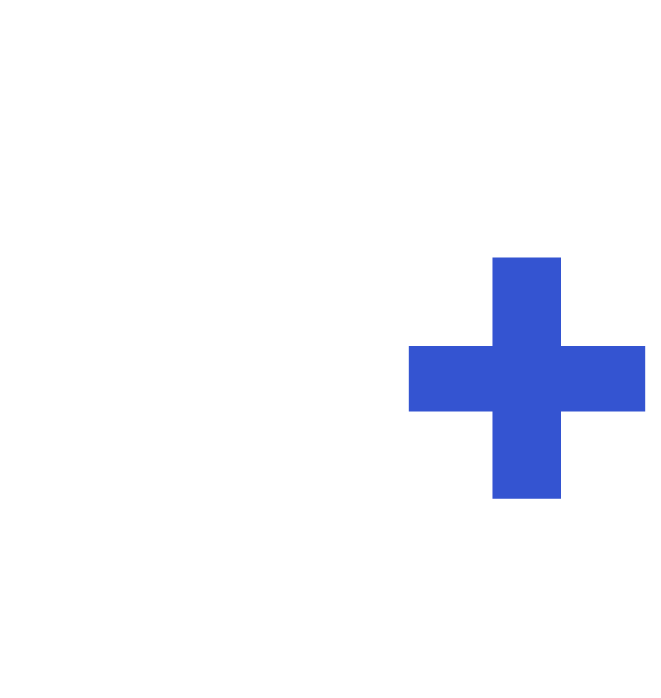 WHY IT WORKS
When you've been in business for 10+ years, you get to know the players…and the game.
Back in the early 2000's—way before digital marketing was even on the map—we noticed that very few marketing companies were able to truly connect the dots and pull out the big guns when it came to their traditional marketing efforts. That's why we founded MediaTree in 2010 on the basis of mutual client-company success…across all platforms and by any means necessary. What does that mean to you? Oh, just that we've had a bit of a head start—and bucket loads more experience—in the way of serving clients both traditional and digital marketing wins. From print ads to PPC, direct mail to display ad campaigns, broadcast TV to OTT and so much more, we can handle all aspects of your brand under one, indestructible roof.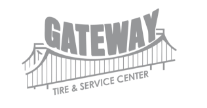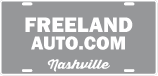 Take the first step by requesting your comprehensive marketing plan of action; one that turns even your loftiest of business goals into tangible action items that connect all the dots, track ROI for each dollar spent, and—in some cases—transform the entirety of your business' operations. If there's a more efficient and cost-effective way of doing things, we're going to bring it to your attention… stat!